PS:We will immediately solve the current maximum delivery time problem.
All orders will start shipping on June 10th and will be shipped within 48 hours. If this time is exceeded, a full refund will be given! Welcome everyone's supervision!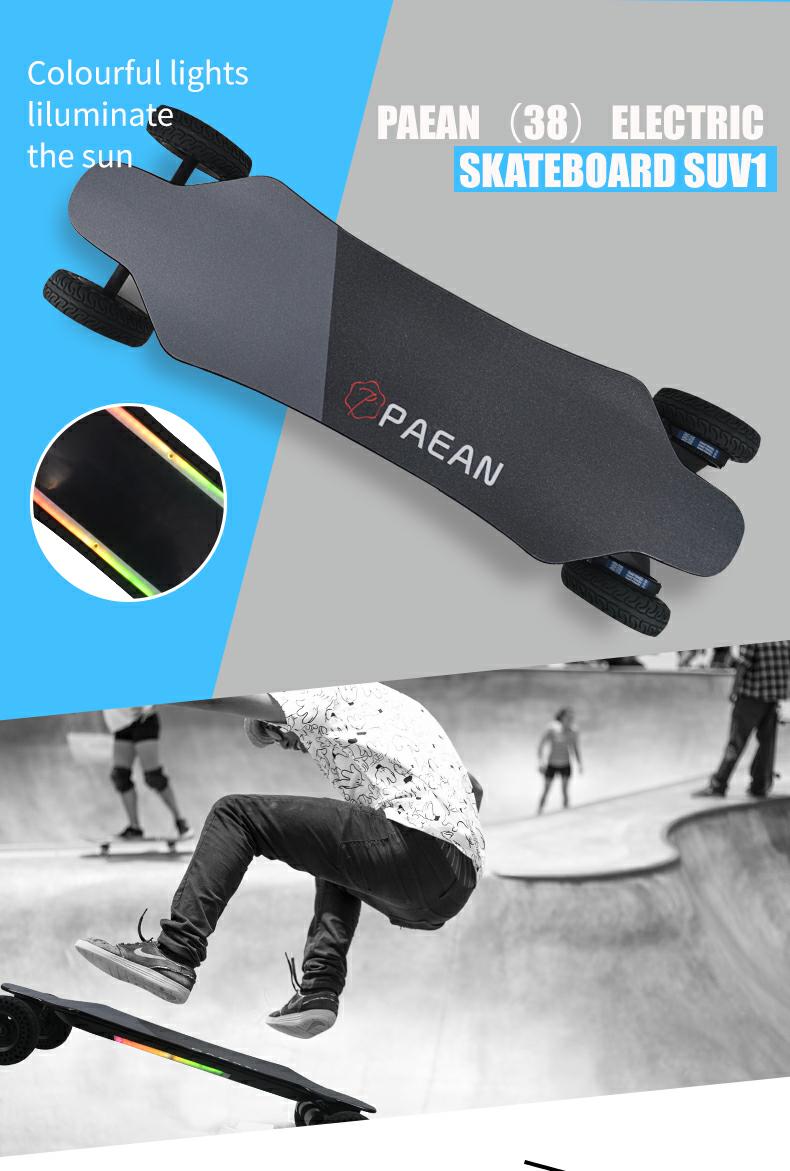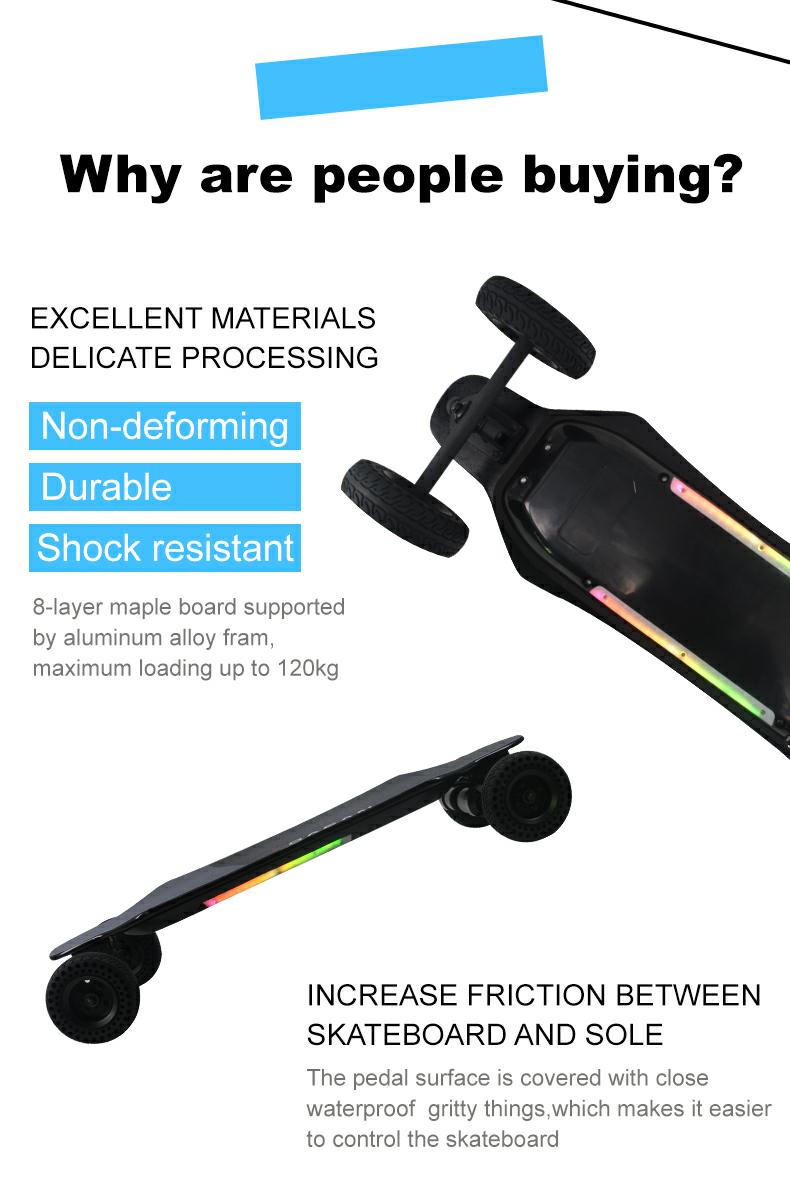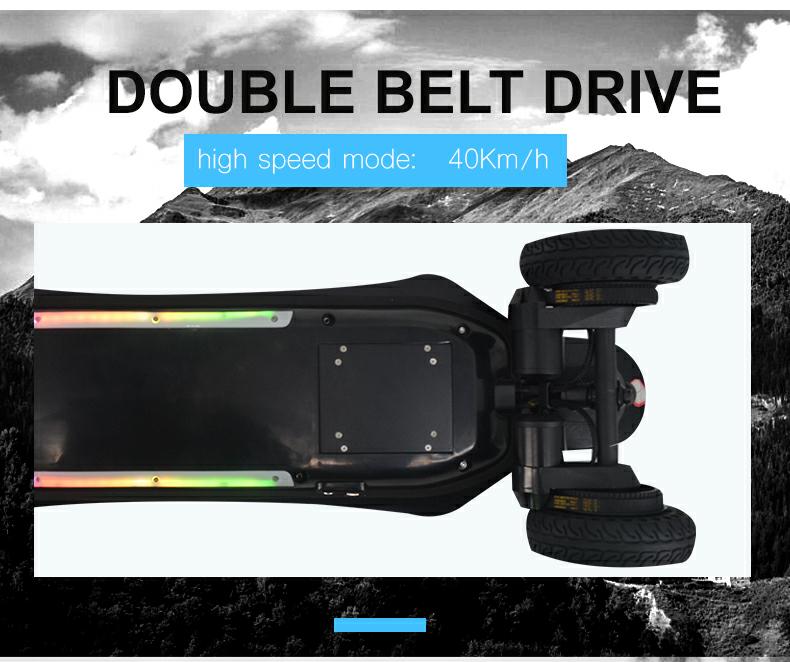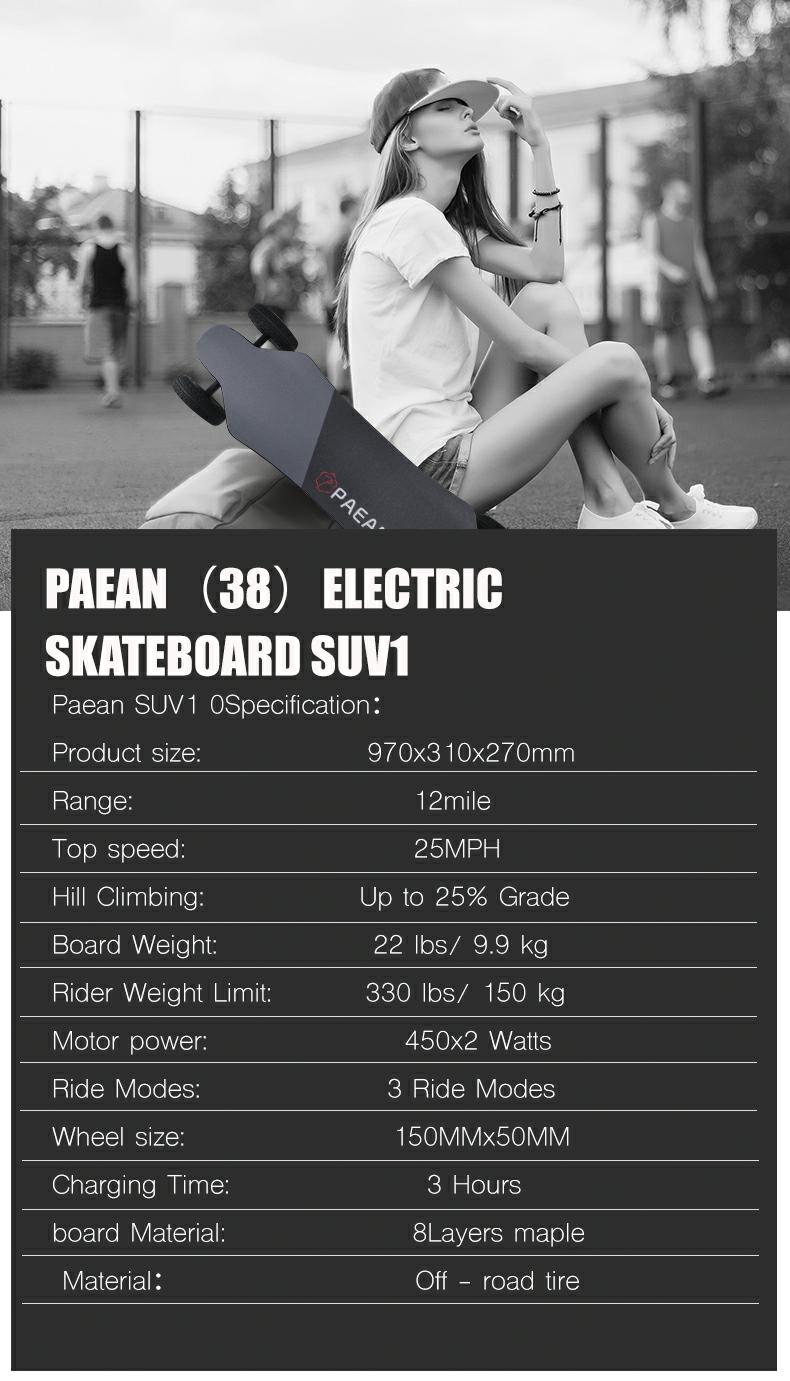 You can switch PU wheel and off-road wheel at any time.



WHAT'S INSIDE THE BOX?


Fully Assembled Paean Board

Wireless Remote

Power Adapter - Insert US, Australia or EU depending on your location

Skateboard Tool

83mm*52mm PU tires (pair)

250-5mm belt (used in 83PU wheel)